Review us on Google Stickers with QR code and NFC
Make it easy to access your business reviews and customer comments on Google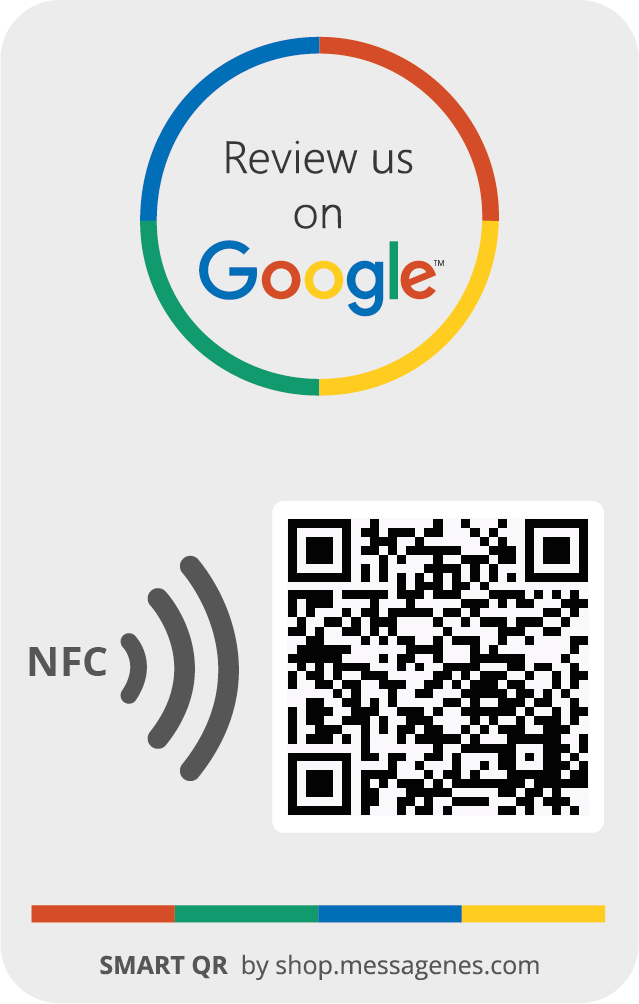 The importance of ratings, reviews and comments on your business influence your customers' decisions and purchases.
Thanks to the rise of QR codes and NFC technology (pay by bringing your mobile closer), use is simple.
With the Google Reviews Sticker you encourage your customers to leave their assessment.

The importance of Google reviews
6 of 10
decide to visit businesses according to reviews
Top 1
Google source query reviews
How your customers leave a review
Place the sticker for example on the counter of your business

After a sale ... Take advantage and don't miss the customer!

Encourage them to read the QR code or to bring their mobile closer to the sticker

The stars and Google ratings instantly appear and customers can leave a review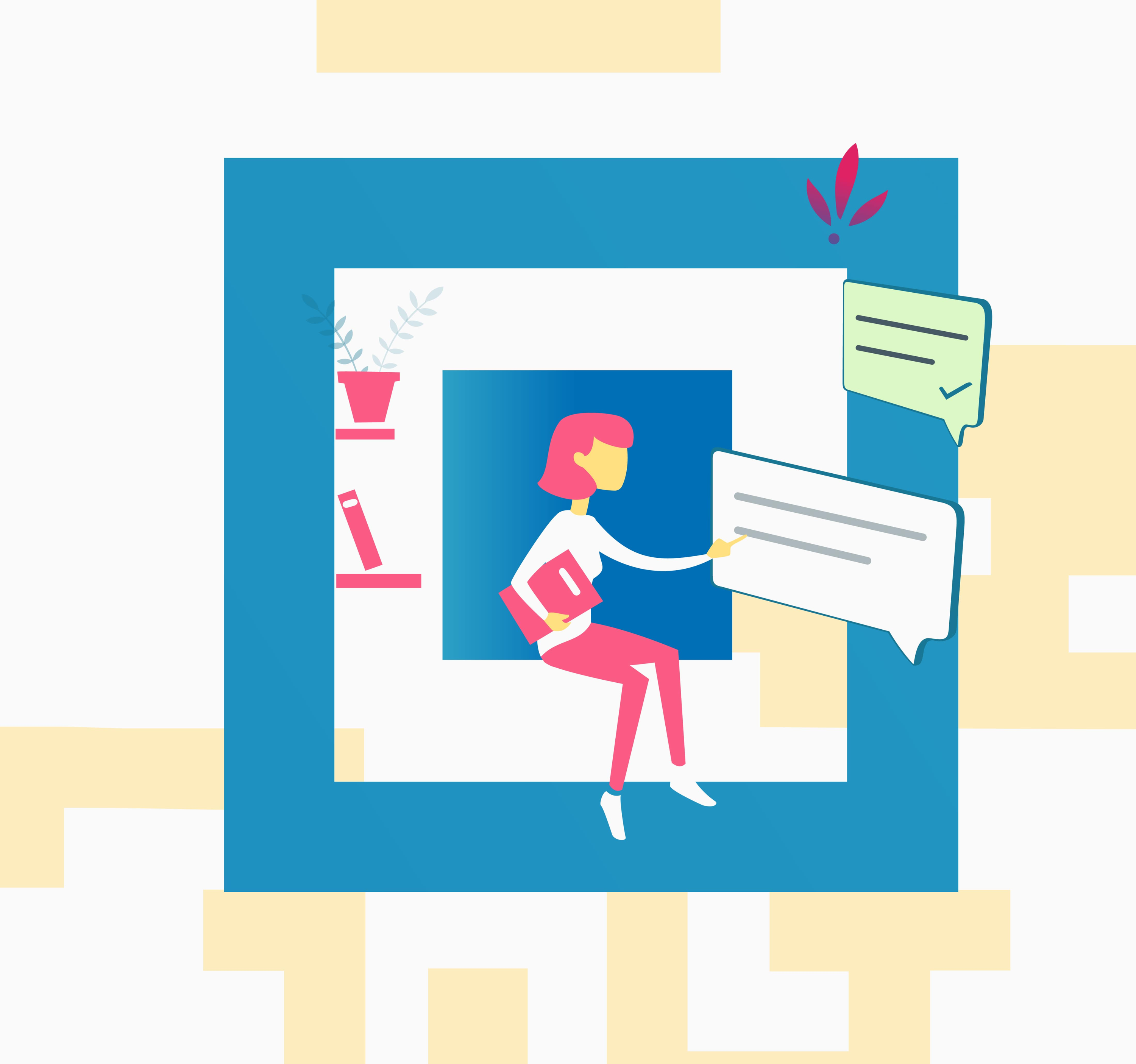 Waiting for customers to leave their reviews?
With Google Reviews Stickers your customers will be able to leave their ratings in a few seconds, making it easier for you to get more and better reviews directly from your business

How do customers use the sticker?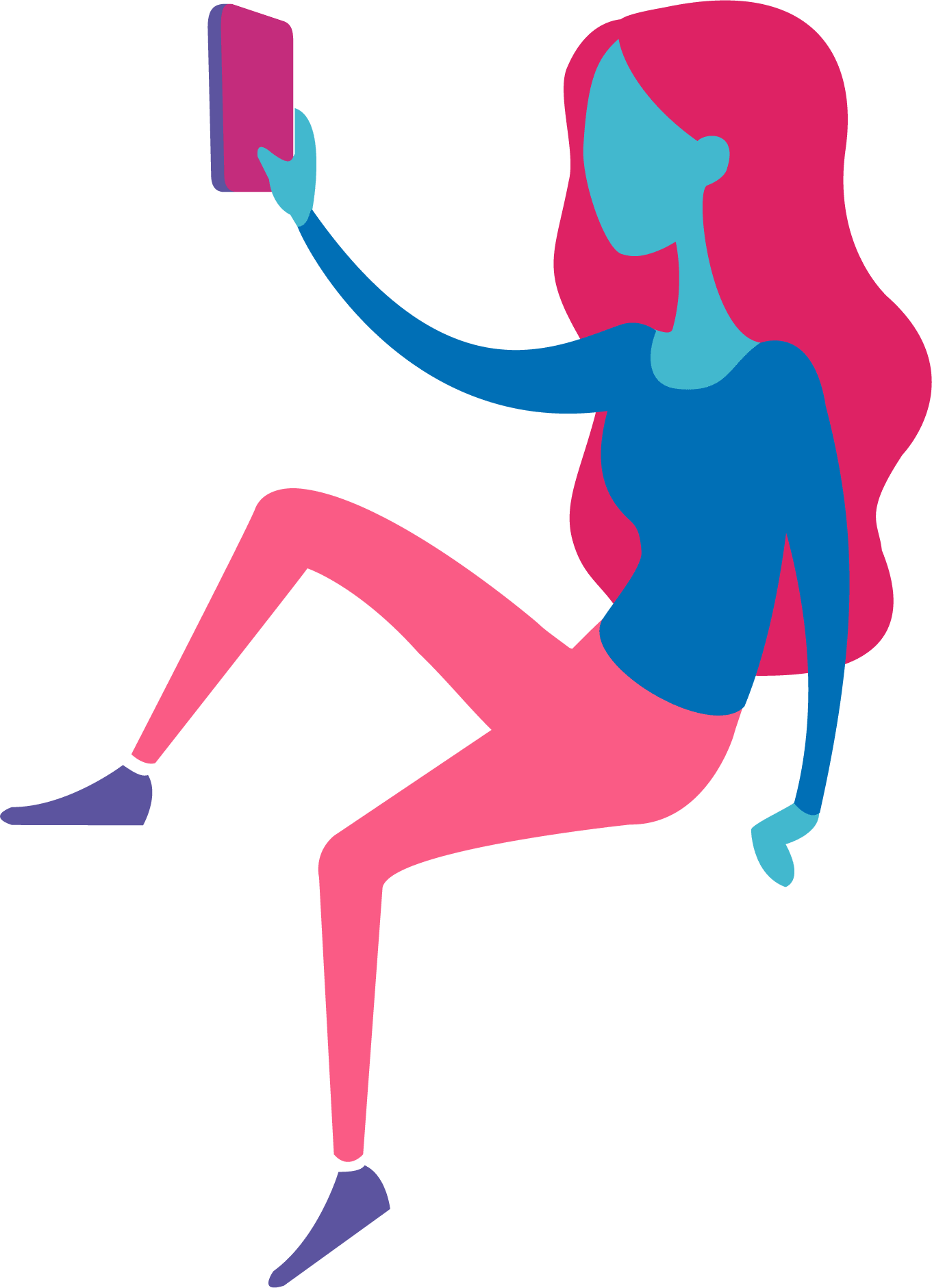 1. The customer scans the QR code or brings the mobile closer to the sticker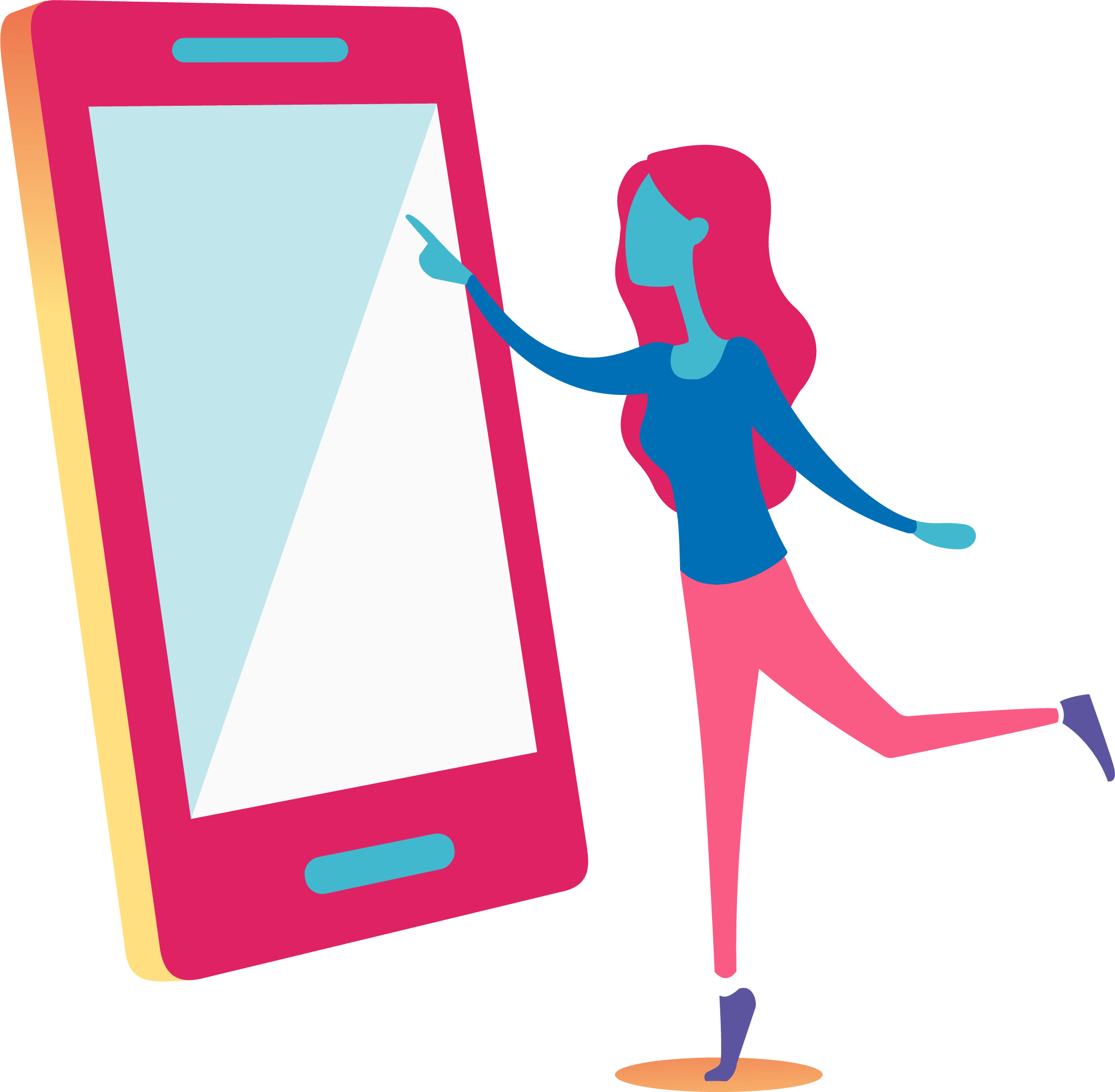 2. Google Reviews page loads to rate and leave stars and comments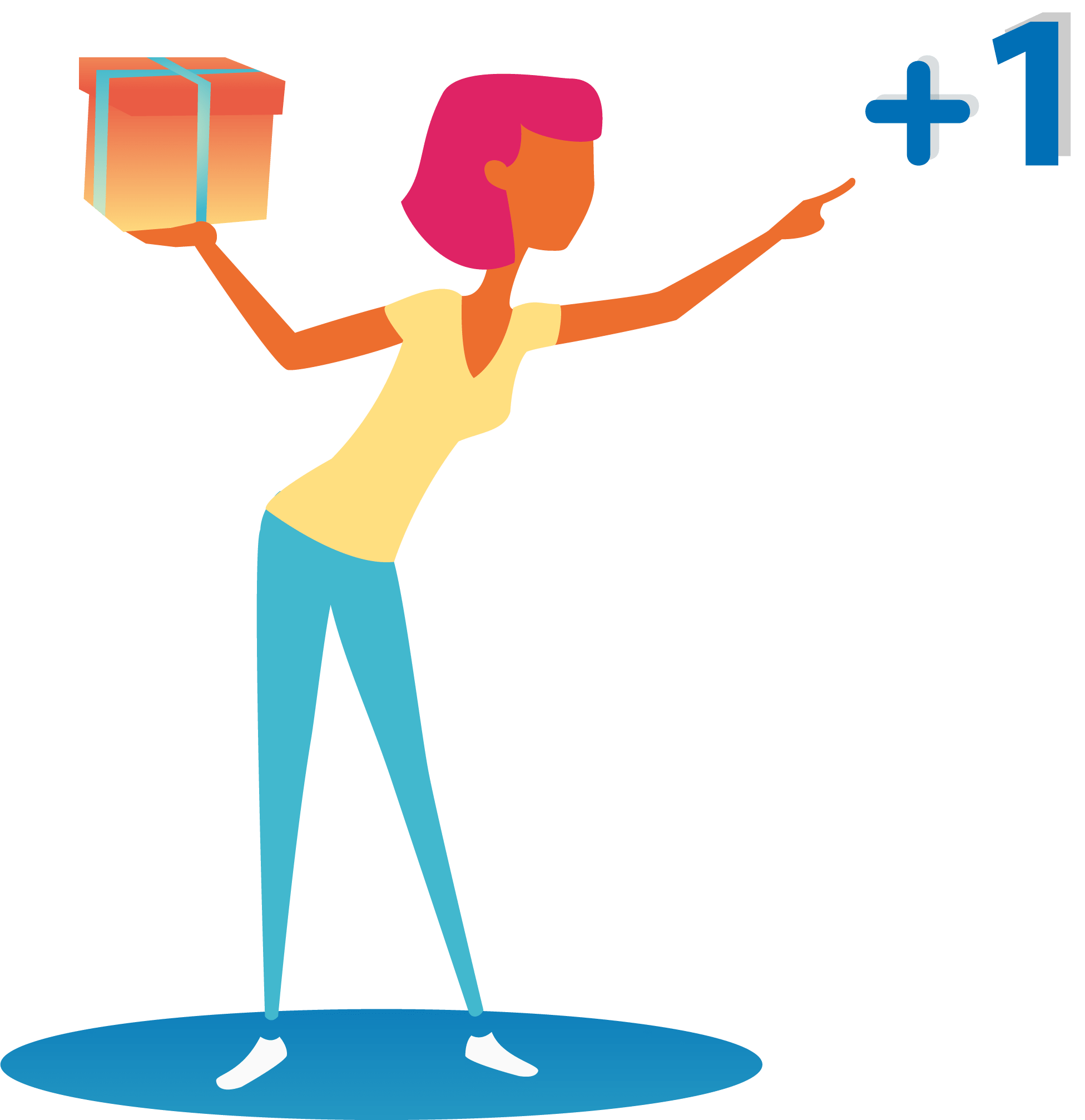 3. The client leaves a review easily
How to activate the Google sticker?
Upon receiving your product:
1. Read the QR code on the sticker or tap the NFC tag to start the set up
2. Follow the simple steps
3. Test your sticker, what works well?
Details make the difference
Long lasting and resistant (stickers are not made of paper).

The stickers are made of premium materials.

It attracts attention thanks to its glossy coating, the quality of the print and the weight of the material.

They are resistant to water.
Why are our Stickers Smart?
With our products and Client Area you can always:
Modify the link that points to your business reviews page to, for example, your business hours on Google, to your Menu or to your own website with your services and products
Includes 1 year service of the Management Area or NFC HUB

From the 2nd year of use the service renewal costs € 3 / sticker

QR Code / NFC
Review us on Google Sticker