Direct Chat Tags for WhatsApp
Improve the communication and marketing of your company with our QR/NFC tags
Communicate with your customers quickly and efficiently
Our Adhesive Stickers with Chip NTAG213 and Smart QR help you connect with customers without contact and safely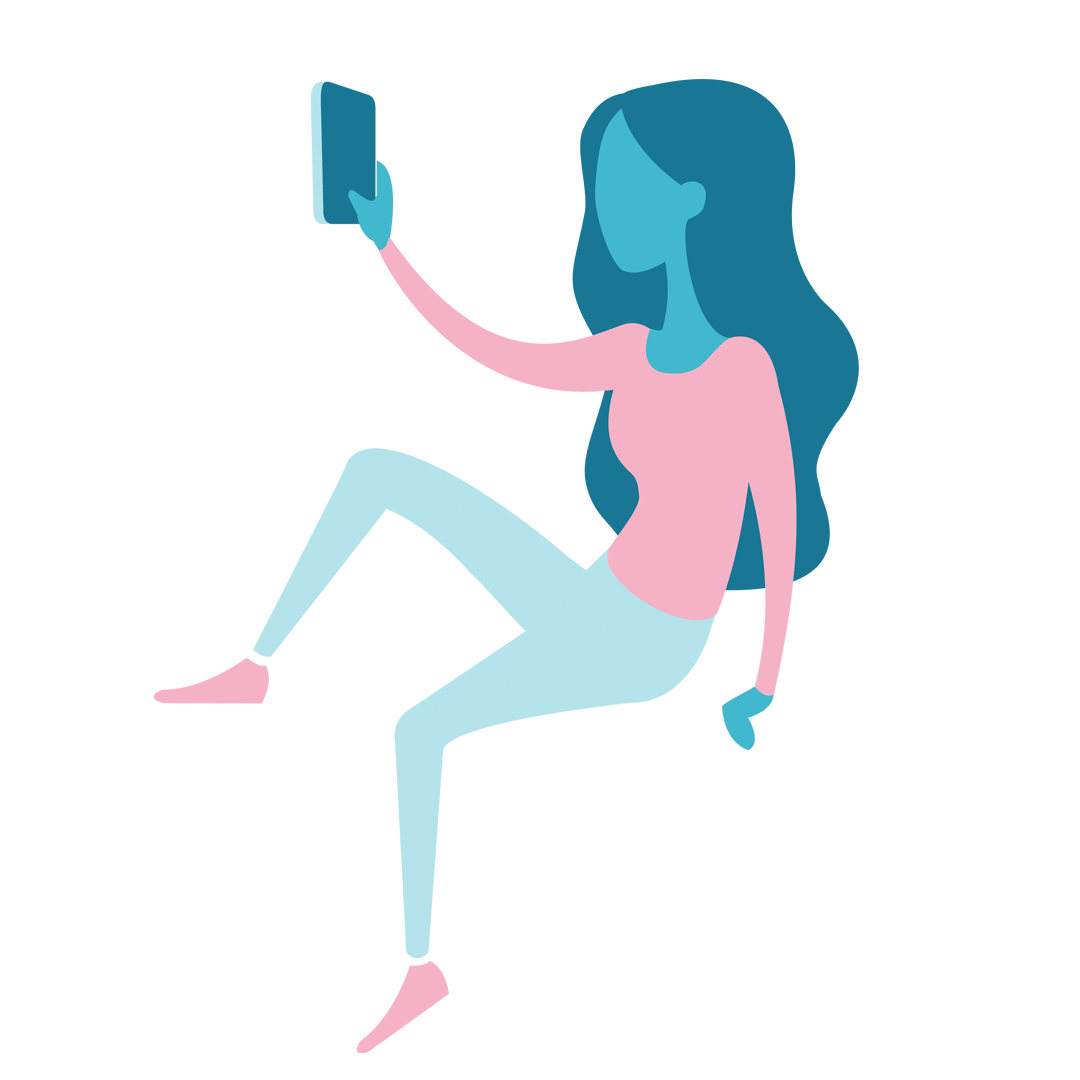 1. Customer reads the tag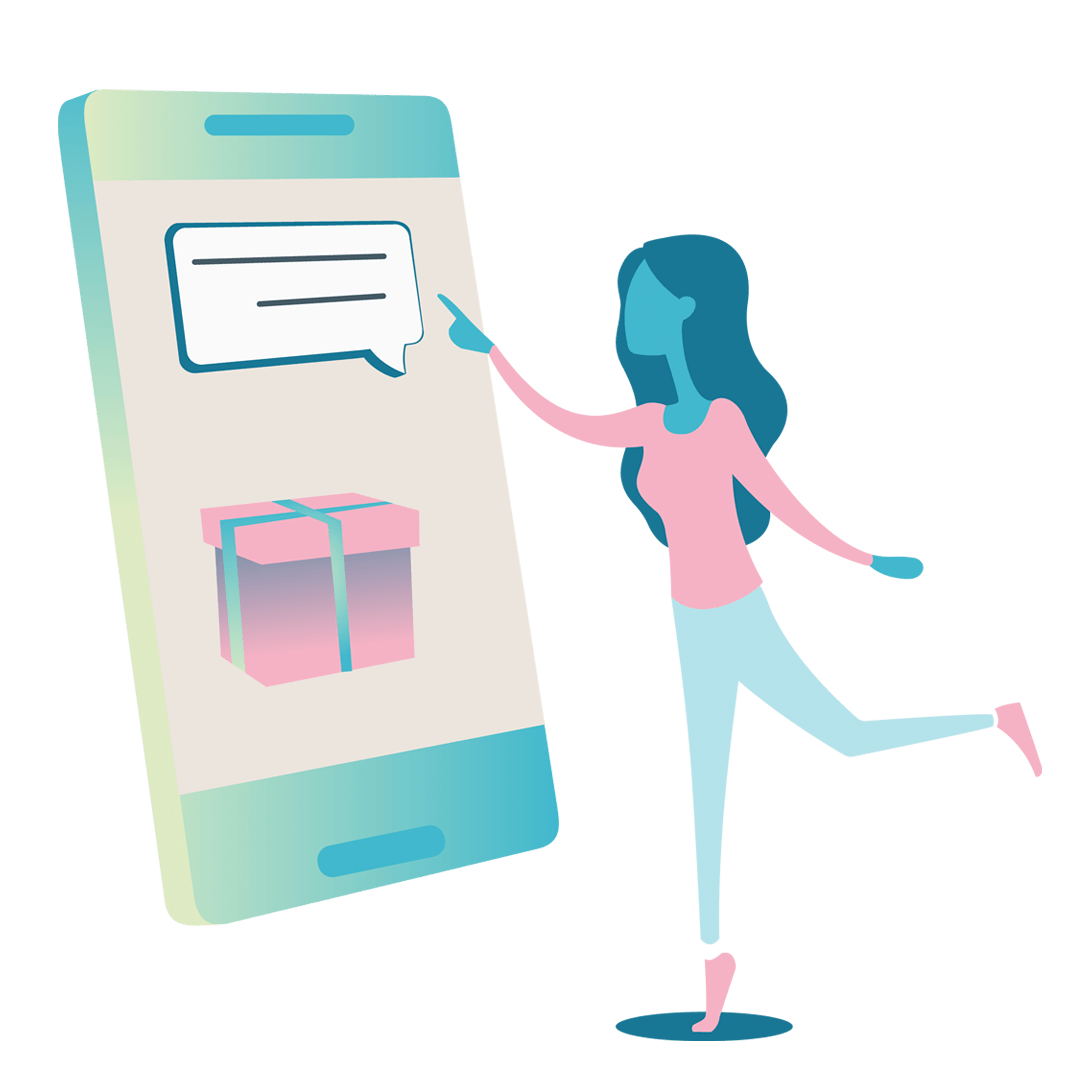 2. Your company WhatsApp opens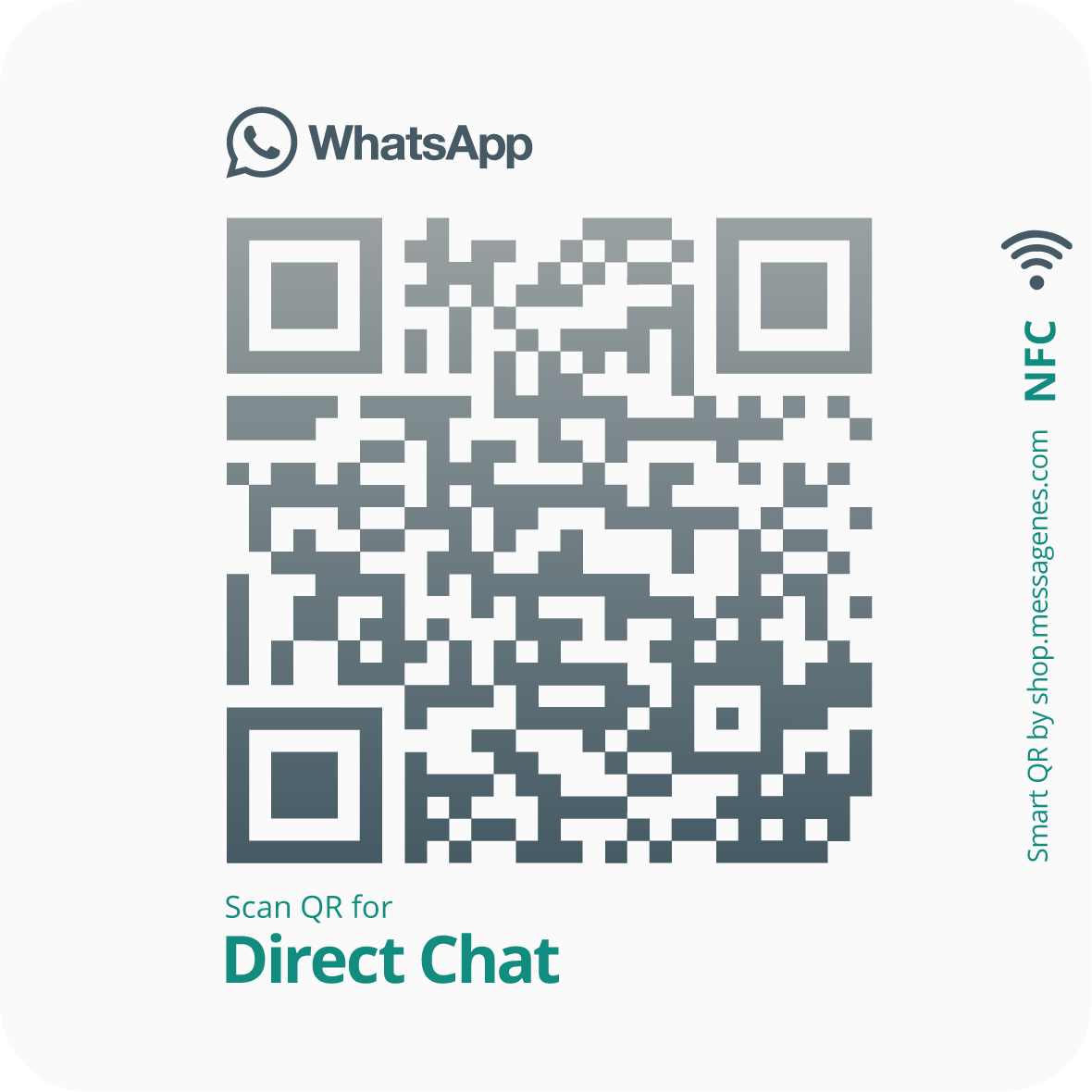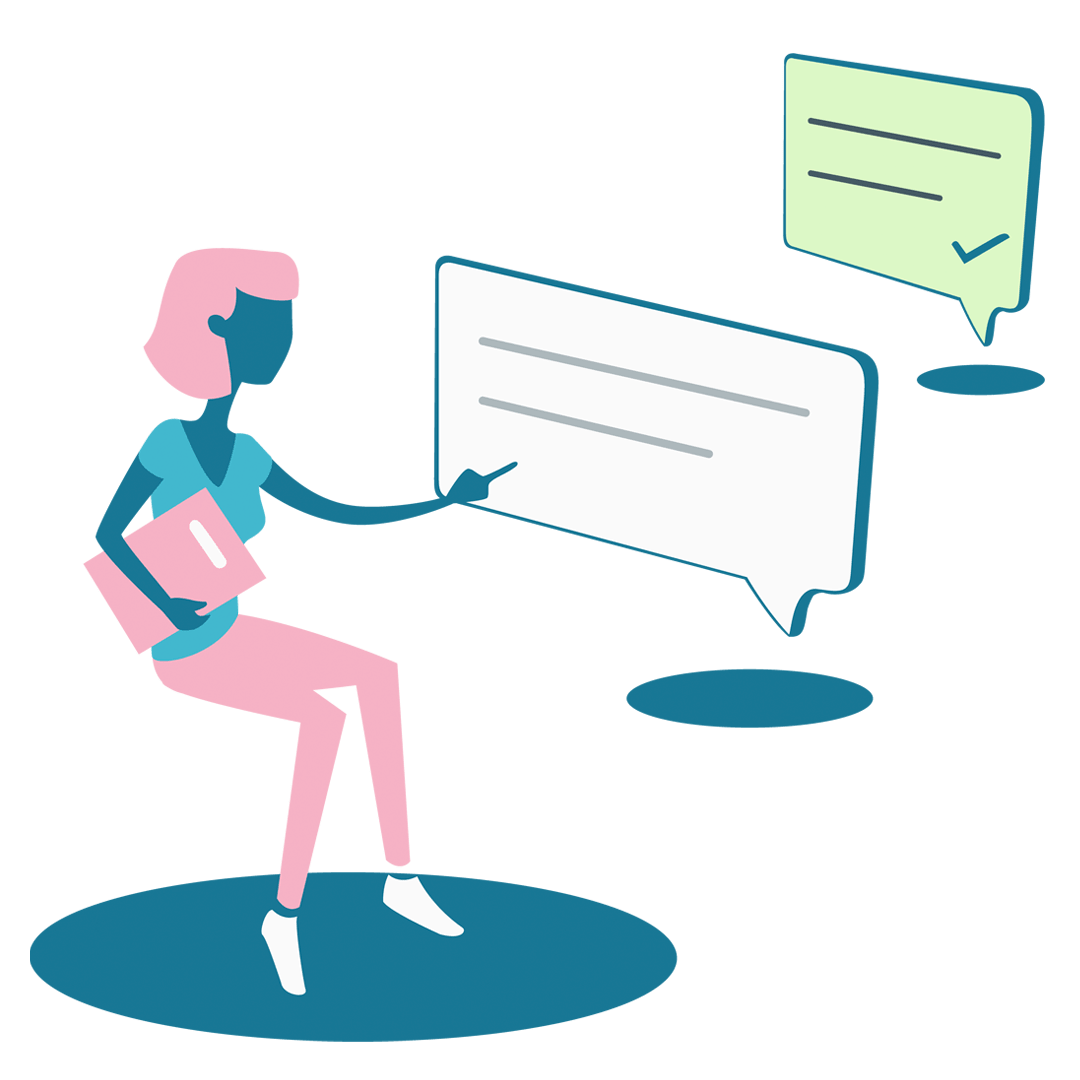 3. The welcome message appears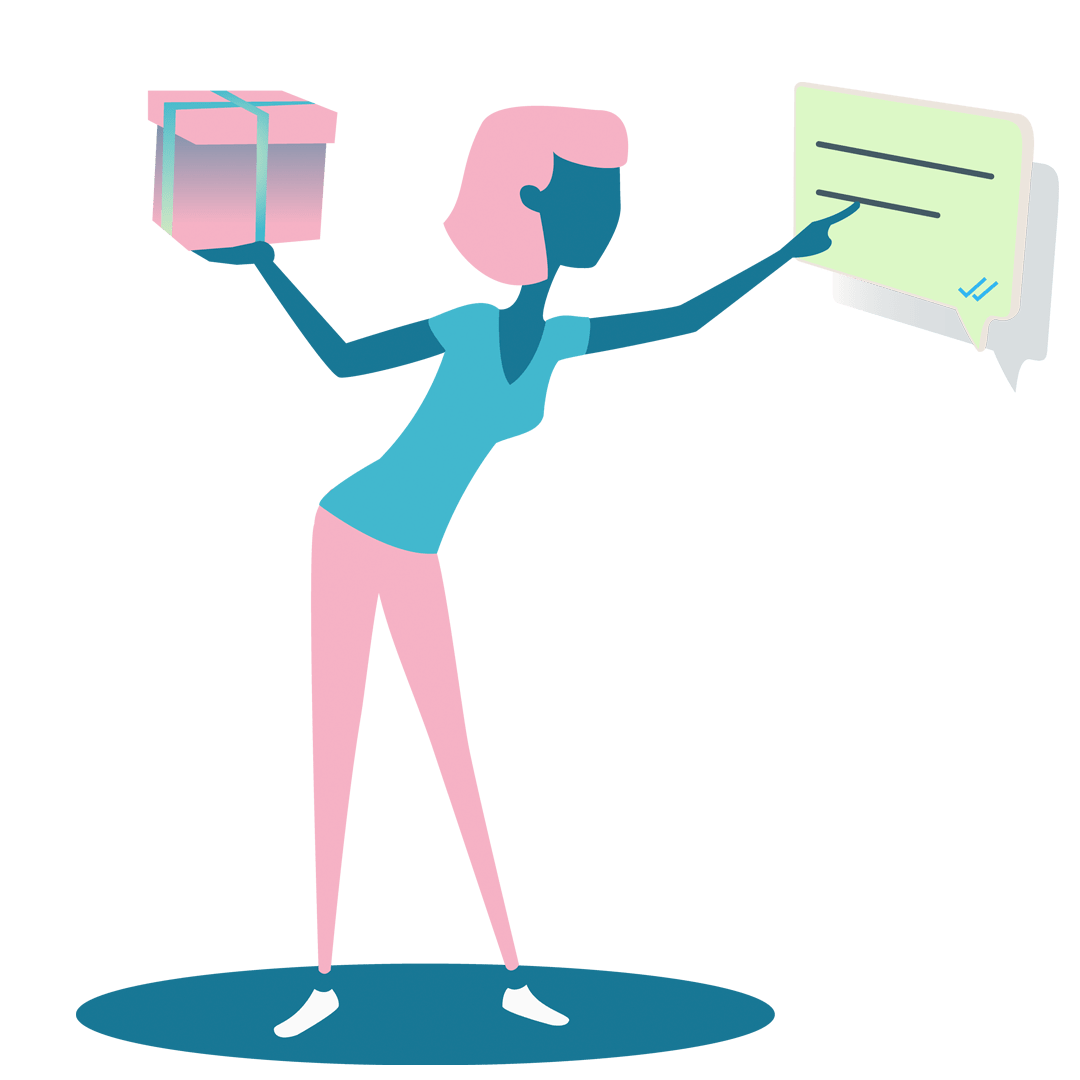 4. The client sends his inquiry, order or reservation
Each Tag has a different QR


Flexibility to change the number and text in QR already printed

Multi-language for international clients, our QR detects the client's language


The NFC/HUB tool allows you to modify your message, phone number and + ...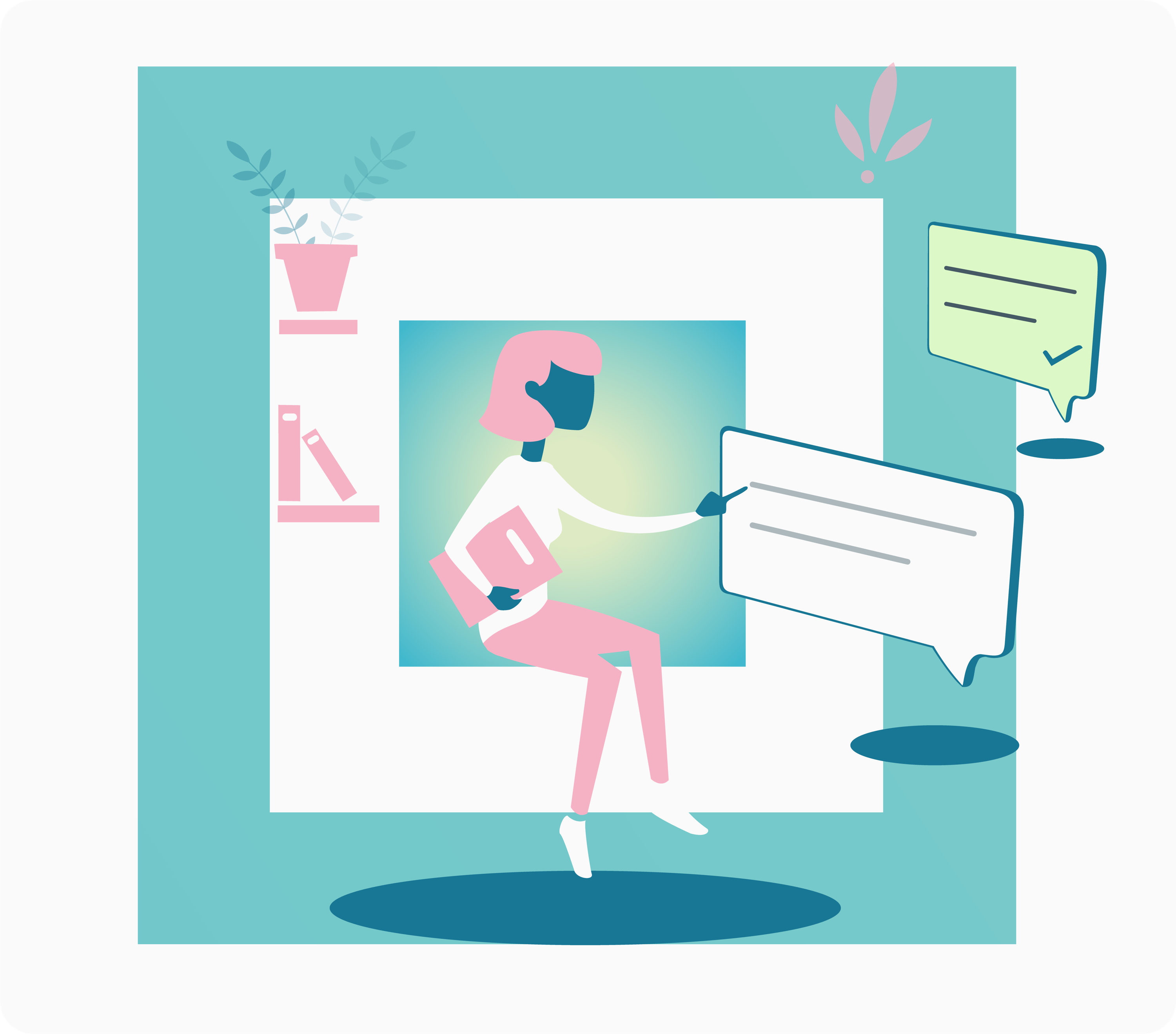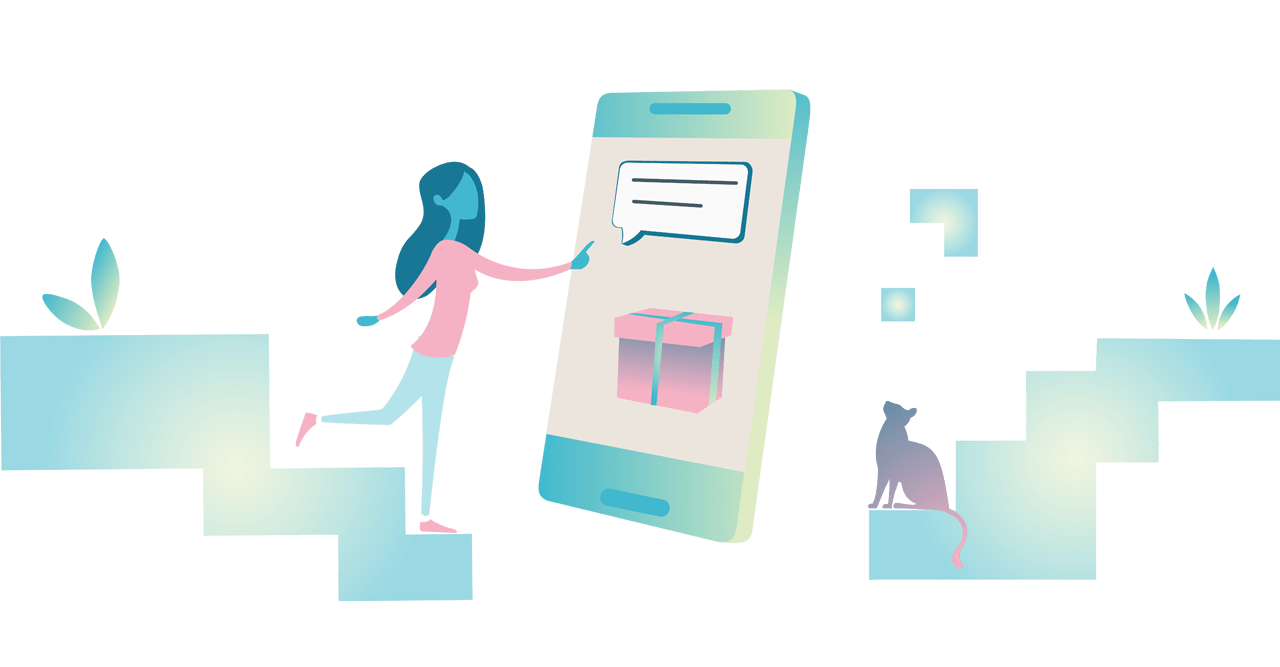 Receive our tags with Chip: NTAG213


Activate the tag using your smartphone


Access the NFC HUB (management tool, see +)


Add phone number and welcome message


Ready! Your WhatsApp direct chat tags are active


Stick them in strategic places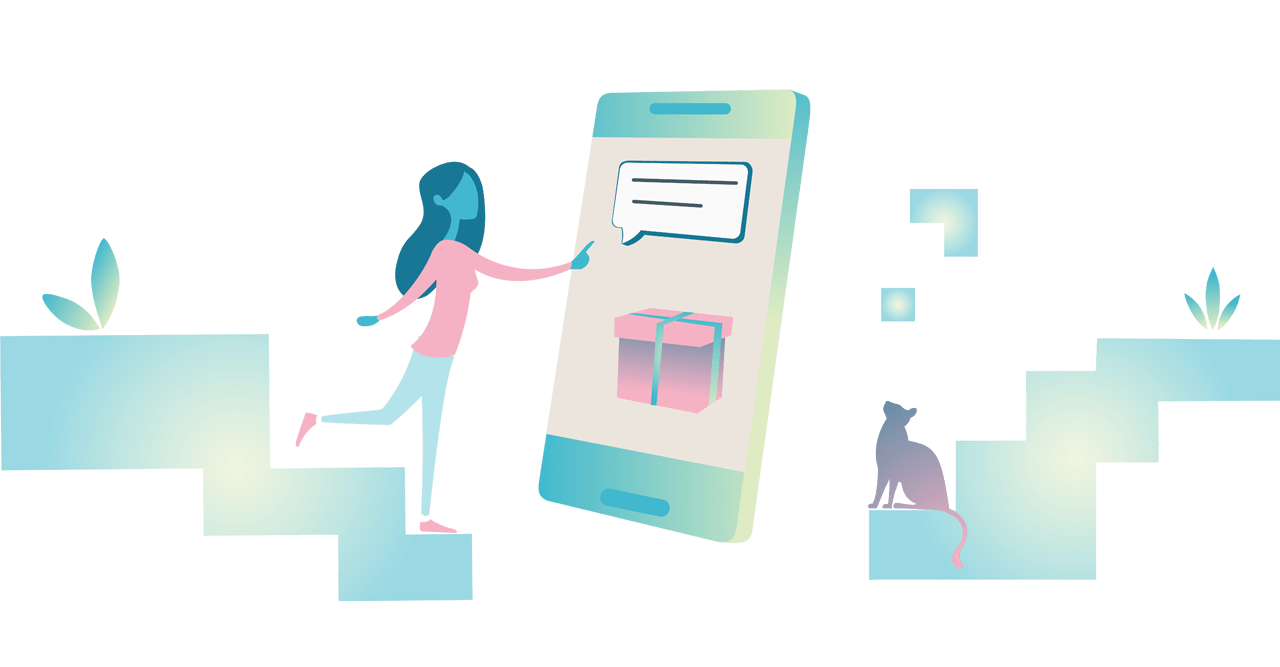 Includes 1 year of service to the NFC HUB (see +)


From the 2nd year of use the renewal of the service costs 3€/tag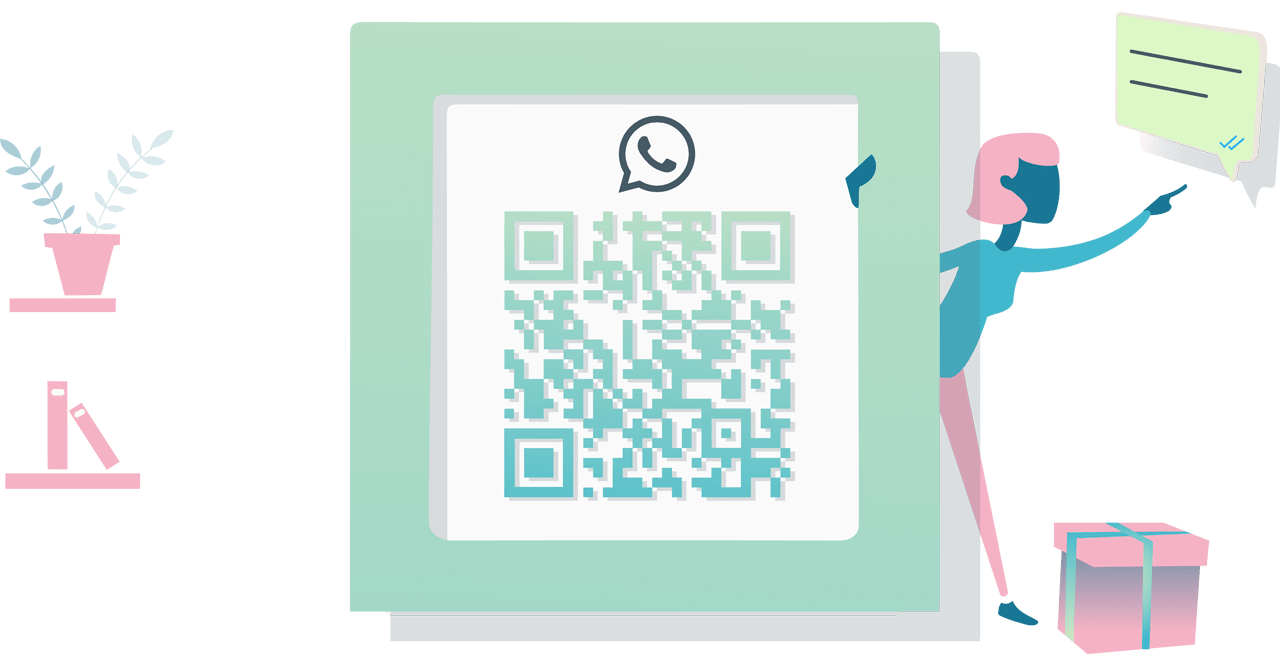 QR/NFC Tags for WhatsApp Direct Chat
The management tool for you SMART NFC HUB
Our tag management tool (NFC HUB) to change phone numbers and welcome messages quickly and easily


In addition to:
No more printing, your tags can be reused as many times as you want thanks to the NFC HUB


Multi-language, the message appears in the language in which the customer has configured their Smartphone


Statistics, thanks to the use and interaction data you can improve your communication and marketing strategy

Combine direct chat with
WhatsApp Business
By integrating our stickers with WhatsApp Business, increase their functionalities and possibilities of use.
Creation of business profile
That includes important information for the client (address, hours of operation, websites, social networks).
Organize and segment
Contacts through tags to send personalized messages.
Automate messages
Welcome and absence so that your contacts are always informed of the company's situation
Branding
You can add your logo as a profile photo and keep a background that provides images and texts
Automated messages
Welcome messages, absent messages and even prerecorded answers to frequently asked questions (FAQ) can be programmed.
Variety of content
Active links, photos, videos, PDF, locations and audio messages are still available
Tag control
Explore ways to categorize your conversations into audience types, contact channels, or sales stages